Events & Functions
---
We are happy to provide group dining experiences for any occasion, and can offer flexible timing and catering arrangements to suit your needs.
Celebrations
---
Unfortunately, due to a lack of facilities in which to keep them safe until required, we can no longer accept cakes brought in by customers. As an alternative we are very happy to provide candles and plates decorated with a celebratory message for the special person(s), should they wish to order dessert. We sincerely apologise for any inconvenience or upset this may cause, and thank you for your understanding.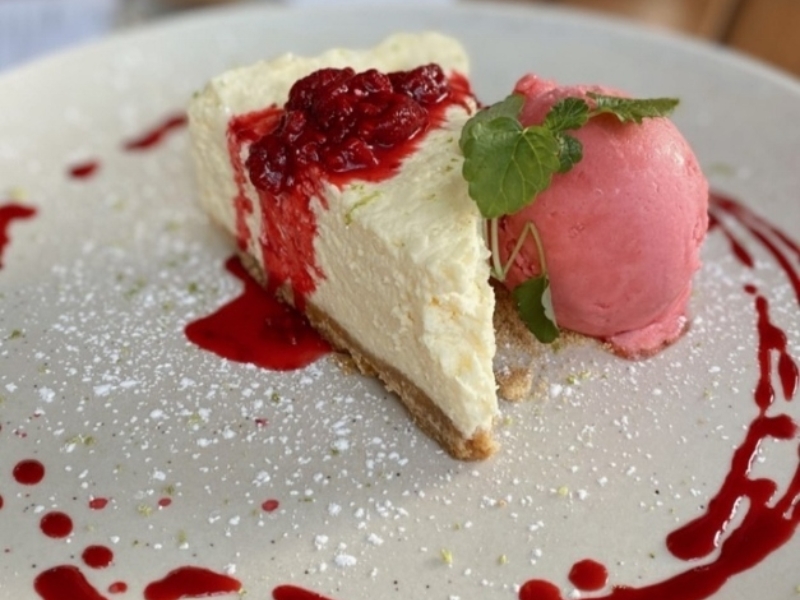 A Place to Stay
---
If you have family, friends or clients attending your event from outside the area, why not book them into one of our deluxe rooms?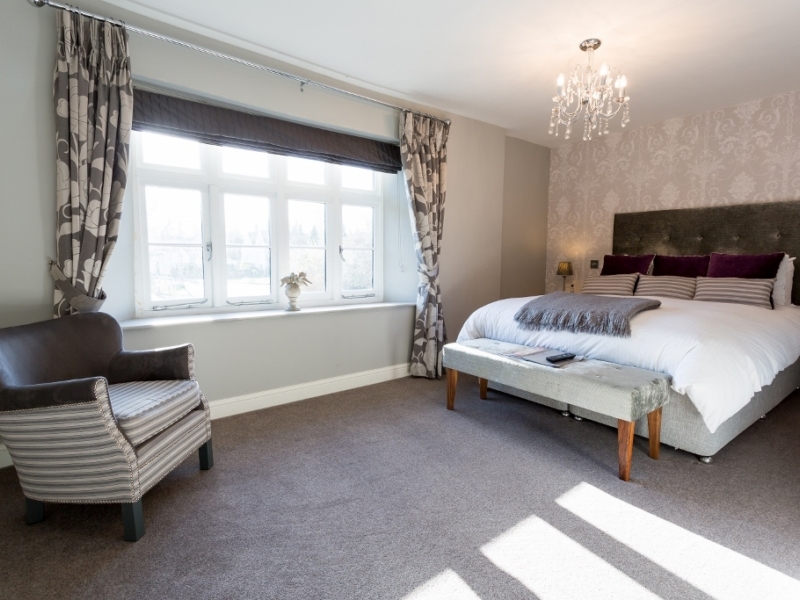 Book your Function
Please get in touch to find out more about our facilities, availability and menu options.